Our Team
The team of founders of RNACure comes from Harvard University, Yale University and Karolinska Institutet .
RNACure set up laboratories in Shanghai Bay Valley Science and Technology Park and Houston, USA .
RNACure focuses on early innovation research of mRNA drugs.
Founder Team - Core Team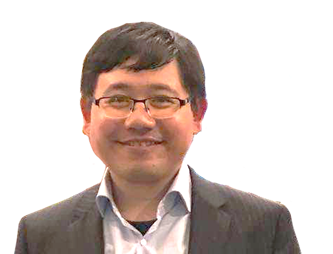 Hang Yu, MBA, CEO
Hang Yu is the founder and CEO of RNACure. He graduated with bachelor degree from Chu Kochen Honors College of Zhejiang University. In 2008 he received a master's degree in artificial intelligence from the University of Florida, and founded Apexbio Technology in Houston, in 2011. He received his MBA degree from Georgia State University in 2012. In 2019, he co-founded Shanghai Lanque Biological Medicine Co., Ltd (RNACure).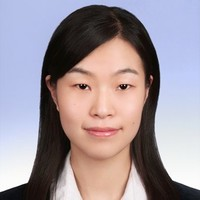 Dr. Bing Wang, COO
Dr. Bing Wang graduated from Shanghai Jiaotong University with a bachelor's degree and received her Ph.D. degree from the Shanghai Institutes of Biological Sciences, CAS. After completing postdoctoral research at Harvard Medical School, she entered the Boston biomedical industry, mainly engaged in scientific research services and business development.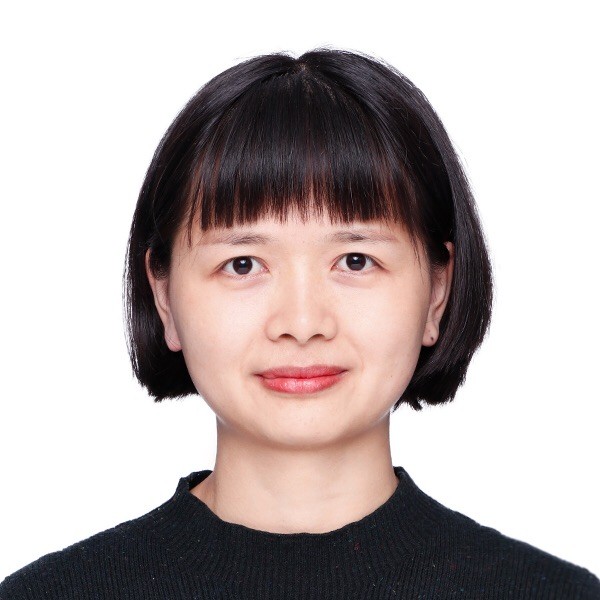 Dr. Jing Lu, CSO
Dr. Jing Lu received her Ph.D. degree from the Peking Union Medical College-National Institute of Biological Sciences, Beijing joint doctoral training program, and as a postdoctoral researcher at Karolinska Institute. Her work has been published in internationally renowned academic journals such as EMBO J, Plos Biol, RNA, and Development.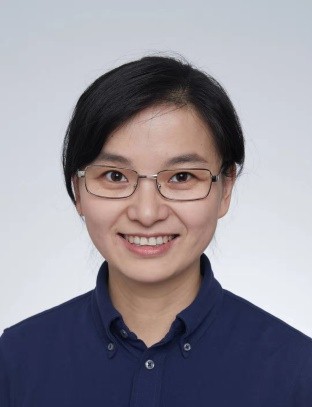 Dr. Yingjie Xu
Principle Investigator of School of Medicine, Shanghai Jiaotong University. She received Medical Doctoral degree in School of Medicine, Shanghai Jiaotong University, and PhD degree in McGill University, Canada. She was trained as a postdoc researcher in Harvard medical School. Dr. Xu is experienced with mRNA drug development on cancer targets. In the past five years, her work about optimization and screening of RNA drugs were published on Cell, Nature Biomedical Engineering, Proc Natl Acad Sci and so on.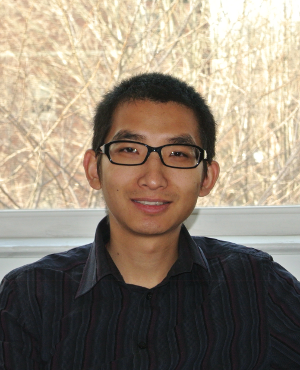 Dr. Jinzhong Lin
Dr. Jinzhong LinProfessor of the School of Life Sciences, Fudan University. He was trained as a postdoc researcher in Yale University under the supervision of Dr. Thomas Steitz, who was awarded the Nobel Prize in Chemistry at 2009. Dr.Lin worked as Special Researcher in HHMI, and joined Fudan University in 2017. Dr. Lin focuses on the tRNA structure and RNA translation process, with extensive experiences of protein expression and enzymatic assays.